Howick Mutual's Competitive Residential Insurance Coverage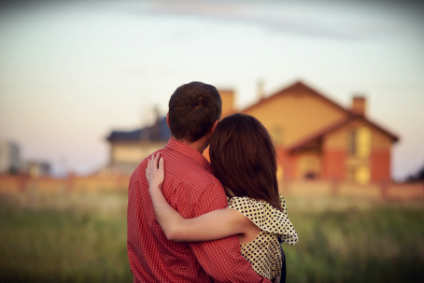 Home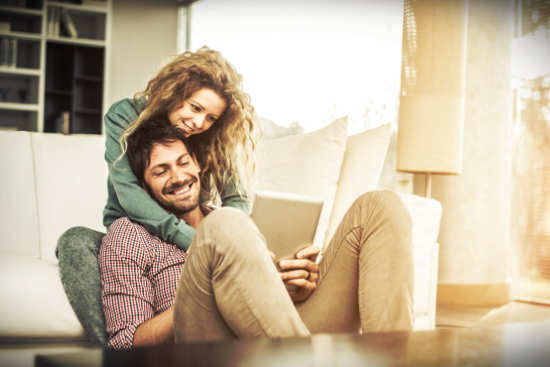 Apartment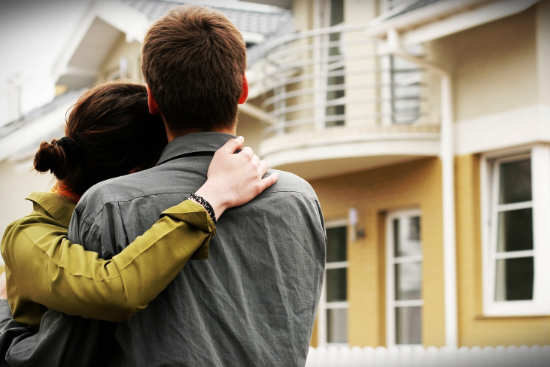 Condo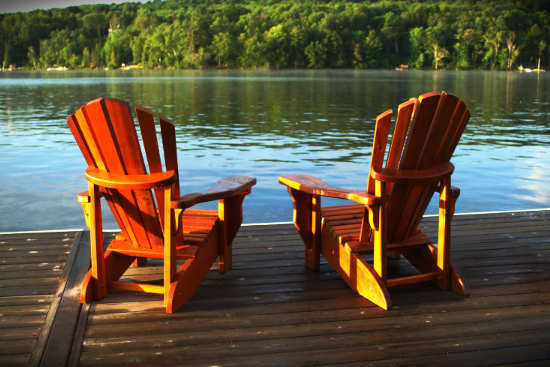 Cottage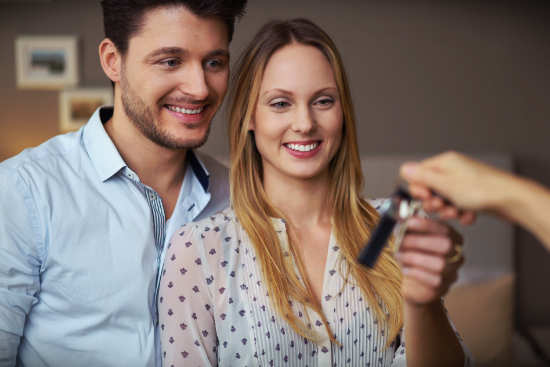 Tenant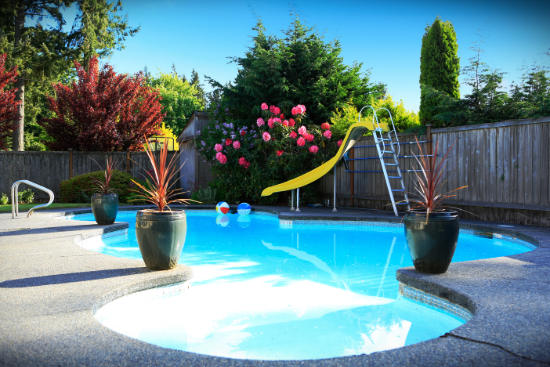 Liability
From Floor to Ceiling We Have You Covered
Howick Mutual offers a variety of comprehensive and competitive Homeowners packages for your owner-occupied, seasonal, secondary homeowners and tenant's packages.
We also have products to insure your condos and rental dwellings.
In addition to covering your home and personal property, we also provide Personal Liability insurance and protection for your prized possessions such as jewellery, fine arts and watercraft.
To learn more about our competitive Homeowners Products
For your Peace of Mind, Choose Howick Mutual Insurance