Property Losses
If you have a property loss, it is important that you make every effort to prevent further damage to your property.
Please wait until you have been contacted by an adjuster before tearing down or initiating any repairs to your property. If repairs are needed immediately to prevent further loss, please take photos of the damage.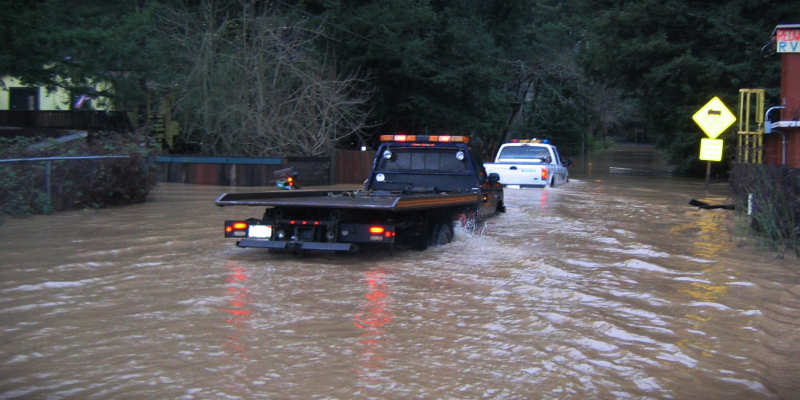 Be Prepared Before a Loss
Maintaining a home inventory is a very useful tool to have in case of a loss. Wherever possible, keep documents to prove value of items, such as photos, invoices, receipts etc.
This excel spreadsheet may be a useful tool for assisting you in preparing an inventory of your personal belongings.
Also, it is helpful to have a video or pictures of your dwelling contents, should you ever need to replace damaged items.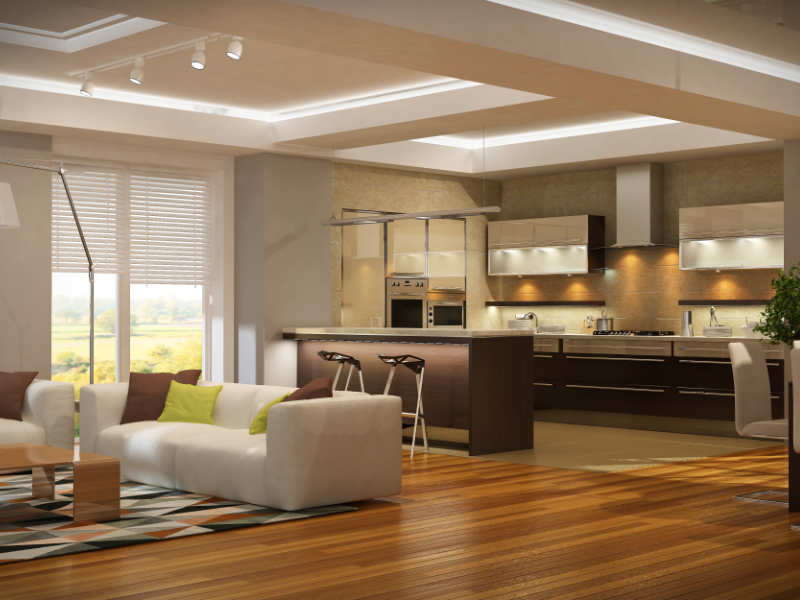 Automobile Losses
Always obtain the following information if you are involved in an accident:
The other person's name and address
Vehicle owners name and address if different
Make, model and year of the other vehicle involved
The other person's insurance information; Company and policy number
If police have been contacted, find out the Officer's name, badge number and the occurrence number or report number.