Exceptional Farm & Agricultural Insurance Coverage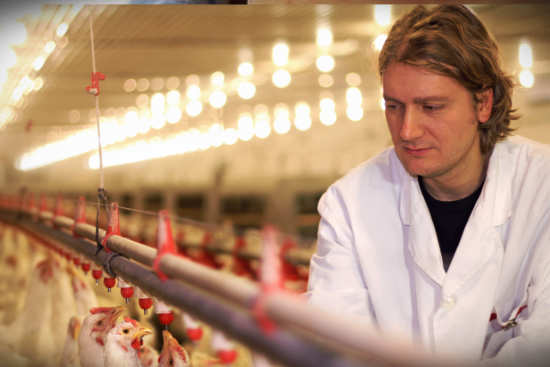 Livestock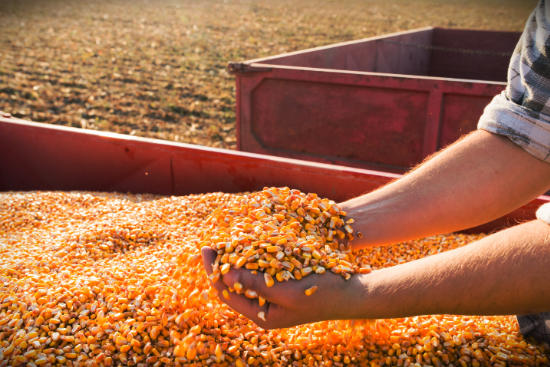 Produce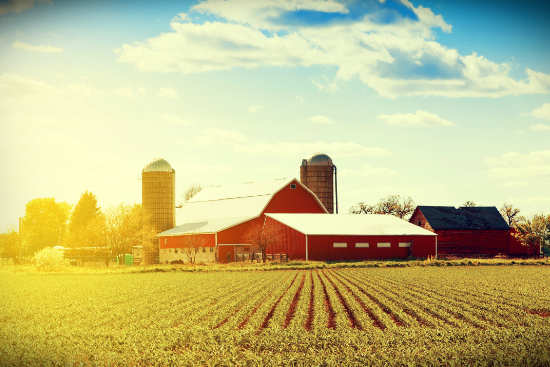 Outbuildings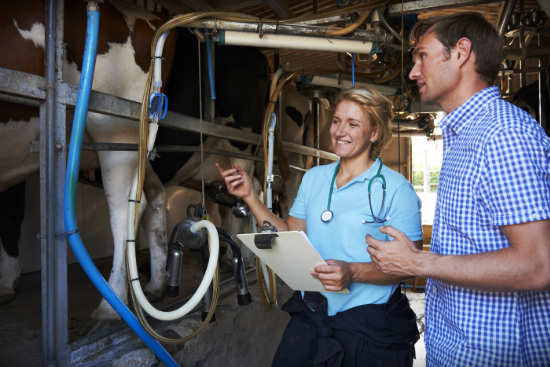 Equipment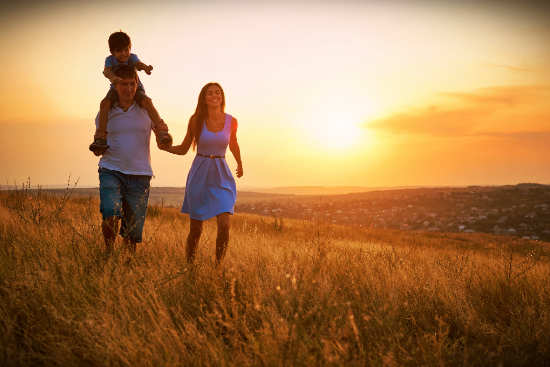 Loss of Income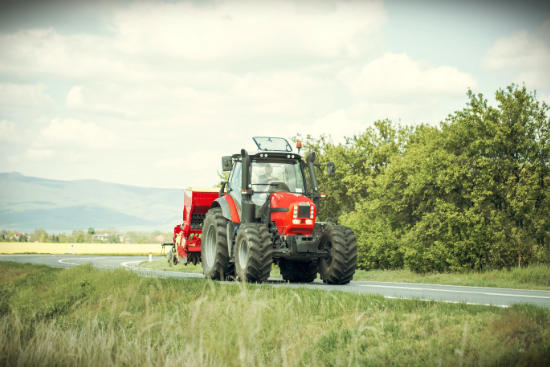 Liability
Our Staff And Brokers Understand Farming!
It's important to work with people you can trust when discussing coverages you need and optional coverages you may want to consider for your farm. Providing you and your farm operation with the necessary protection, maximizing available discounts and being there when you have a claim are things we take seriously. You are important to us!
We provide comprehensive and competitive farm products to provide you with Peace of Mind. Whether you own a large farming operation or a smaller hobby Farm, we have a program that will fit your needs.
In addition to offering Outbuilding, Produce, Livestock, Equipment, Loss of Farm Income and Farm Liability Coverages, we offer a number of special features and discounting that make us unique, such as our Claims Free Discounting Program that doesn't penalize your whole policy when you have a claim.
Prestige Farm Programs
All the protection you need, in one complete package.

Comprehensive, Specialized Programs designed for quality, well-managed farming operations.
Our most competitive, property of every description, replacement cost farm products, specifically designed for Dairy, Poultry, Beef and Swine Operations. Offering the most comprehensive products available in the farm insurance marketplace.
To learn more about our best in class farm products
Contact one of our farm brokers
Howick Mutual Insurance – Protecting farming operations for more than 145 years.