Howick Mutual's Competitive Commercial Insurance Products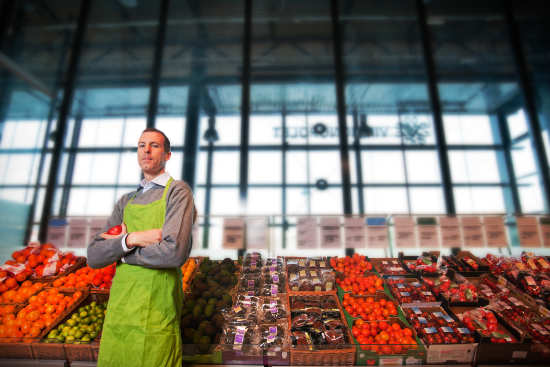 Liability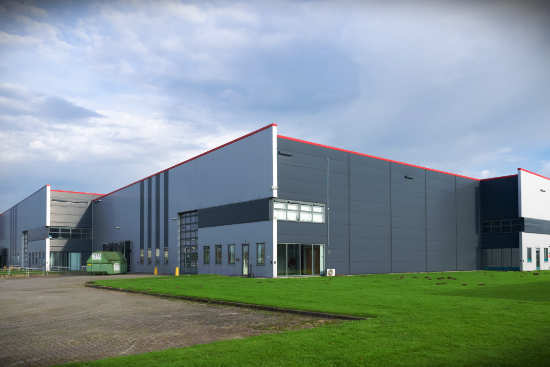 Buildings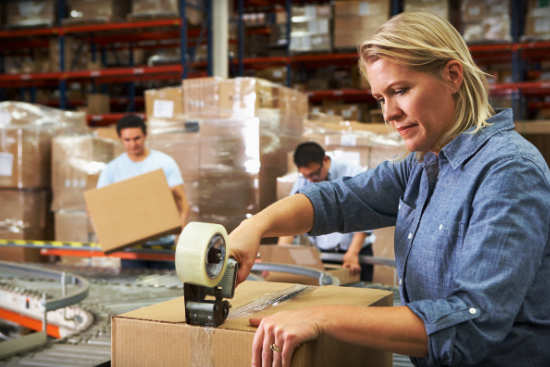 Contents Equipment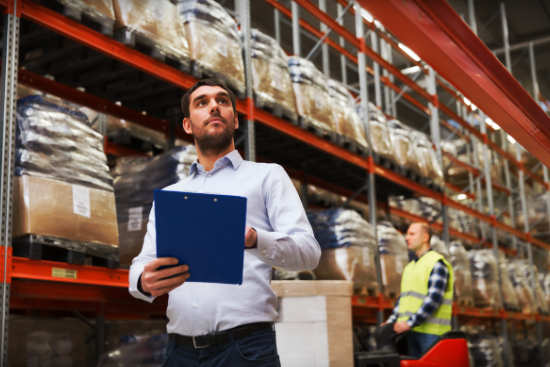 Loss of Income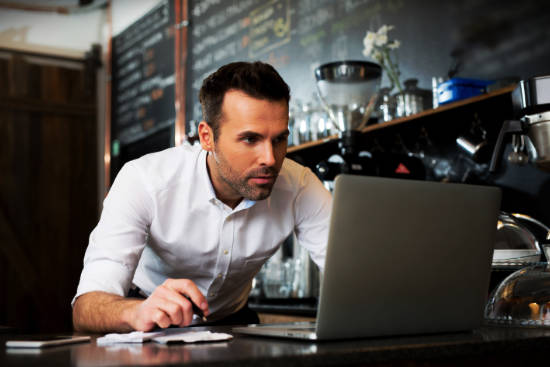 Cyber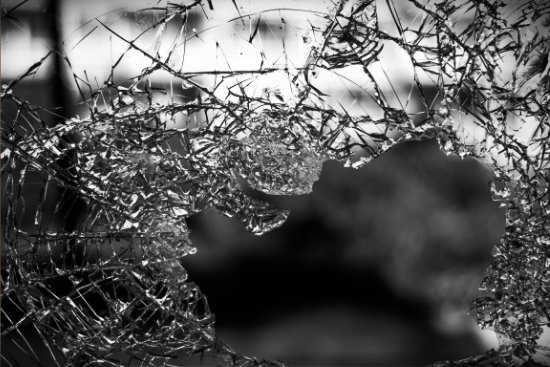 Crime
Commercial Insurance Built Around Your Needs
We make ensuring you have the proper insurance protection in place for your business, our business. We offer a number of different commercial packages that are comprehensive and competitive, or we can customize a product to fit your individual business needs.
Apartment/Residential Rental
Church Package
Contractor's Package
Home Based Business
Office Package
Retail Package
In addition to your building, contents, equipment breakdown and business interruption needs, we also include an extensive list of additional agreements that will enhance your protection and provide all the coverage you need.
With todays' emphasis of doing business online, data security and cyber attack are a real risk. We have Data Compromise and CyberOne™ coverages available to protect your business.
To learn more about our comprehensive commercial products
Contact one of our Brokers
For your Peace of Mind, Choose Howick Mutual Insurance